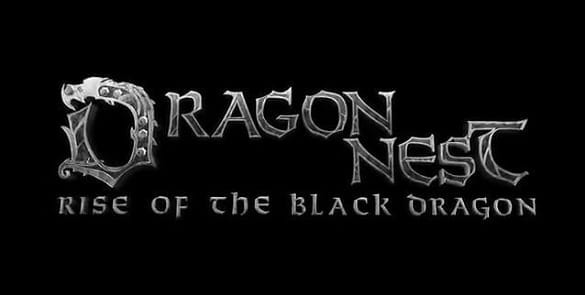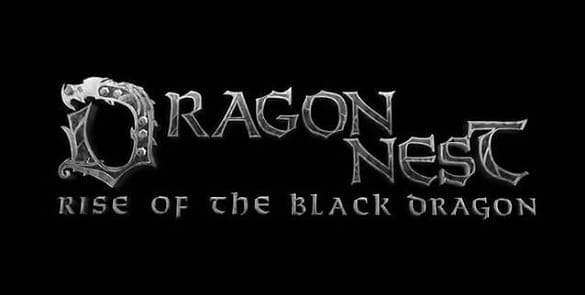 Rise of the Black Dragon Movie merupakan sebuah film yang akan dirilis pada tahun 2014 nanti. Film ini diangkat dari sebuah game online bernama dragon nest. Baik di Indonesia, atapun diluar sana game online yang satu ini sangat banyak peminatnya. Mulai dari kalangan dewasa, orang tua sampai dengan anak-anak yang masih duduk dibangku sekolah sekalipun.
Sudah banyak para pecinta game dragoon nest menanti kehadirannya menjadi sebuah film. Seperti yang saya sebutkan, film ini dijadwalkan akan hadir pada tahun 2014 baik berupa 2D sampai dengan bentuk 3D akan dikeluarkan oleh milipictures sendiri. Sampai saat ini, saya sendiripun masih belum mengetahui kapan akan di rilis di Indonesia.
Berikut ini adalah beberapa trailer yang sudah beredar luas di dunia maya, baik sosial media ataupun youtube channel sendiri. Nah, silahkan dilihat ya untuk teman – teman semua yang ingin mengetahui, sebagus apa sih film ini ?
1. First Trailer
2. Second Trailer
Saya sendiri tidak begitu paham memang dengan alur ceritanya, namun dengan adanya beberapa trailer yang sudah keluar di channel youtube saya mulai memahami sedikit demi sedikit cerita yang ada. Selain karena melihat trailernya, itu karena saya juga memainkan game tersebut.
Untuk lebih jelasnya mengenai film yang satu ini, teman – teman semua bisa melihat ke situs resminya yang beralamatkan di http://www.milipictures.com/ dan juga http://thednmovie.com/ untuk yang versi Chinese-nya. Oke, semoga saja beberapa bioskop di Indonesia ini menayangakan dragon nest movie yang berjudul Rise of the Black Dragon Movie.