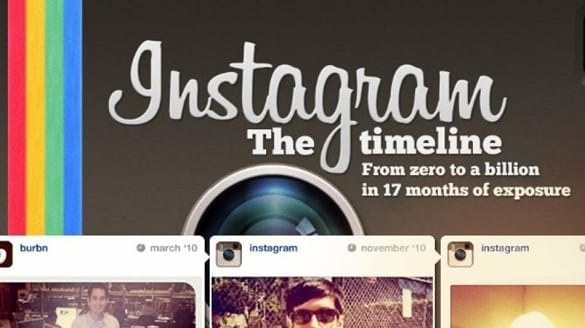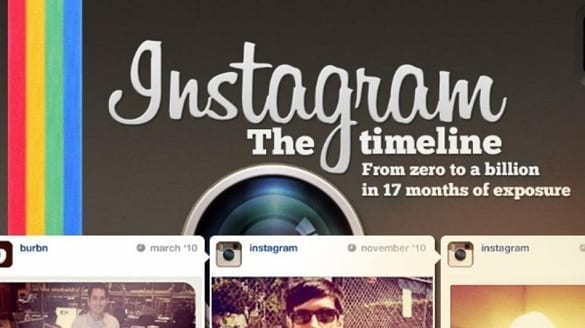 Upload Foto Instagram Tanpa Cropping ?? Memang bisa ?? Tentu itu menjadi sebuah pertanyaan bagi para teman -teman pengguna smartphone android dan juga pecinta aplikasi instagram. Hal itu pun terjadi dengan saya akhir-akhir ini, saya berfikir apakah ada aplikasi untuk mempermudah kita ??
Akibat rasa ingin tahu yang mendalam #halah akhirnya saya mencoba beberapa kata kunci untuk menyelesaikan rasa ingin tahu saya, apa ada aplikasi untuk mempermudah supaya kita bisa upload foto ke instagram tanpa cropping dari image yang sudah kita punya ??
Upload Foto Instagram Tanpa Cropping
Akhirnya saya mendapatkan beberapa aplikasi yang memungkinkan kita untuk melakukan hal ini, yang pertama ada aplikasi yang bernama InstaSize! Berikut saya lampirkan sedikit deskripsinya :
InstaSize is the easiest and quickest way to post entire photos on Instagram without cropping.

GREAT FEATURES

POST ENTIRE PHOTOS ON INSTAGRAM

Easily import photos from your albums or take a photo directly on Instasize. Edit your photo, hit share and BAM! your photo is ready to share on Instagram.

ADD FILTERS, OVERLAYS AND TEXT TO YOUR PICTURES

By using the layers option you can easily add awesome filters, overlays and typography to your photos. You can choose from a variety of amazing fonts with the ability to resize and rotate your text! You can also have multiple text layers so that you can have a unique picture! We have beautiful packs of filters and overlays! By using one of these great filters and overlays, your picture will truly stand out from the rest!

Use the Stitch option to create fun collages with our frames. The quickest and easiest way to create a collage for Instagram. Just pick a frame and add your favorite photos.

Add over 40 backgrounds, both patterns and colors, to your photos.

Tired of seeing of ads? Go ahead and upgrade to the ad free version, found in the settings. We promise to remove the ads after you purchase.

SHARE TO INSTAGRAM AND OTHERS

After you are done creating your masterpiece, just click the Share button on the menu. Here you will be able to share to Instagram, save to you gallery, Twitter, Facebook and many more.

Follow us on Instagram and Twitter to hear any news or updates about InstaSize. We also like to shout out cool photos so don't forget to use our hashtag, #InstaSize.
Aplikasi berikutnya yang menurut saya pas untuk kalian miliki adalah PhotoSquarer! Berikut ini adalah deskripsi singkatnya :
Put frames around your photos to make them square shaped. This app makes all photos compatible with Instagram without having to crop photos. Now you can get your whole photo in Instagram. Hashtag #PhotoSquarer into caption/comments to receive more likes!

Features of Photo Squarer:

Add borders/frames to photos to make them square

Makes all photos compatible for instagram and other social networks

Can zoom out & zoom in of photos

Can choose any color to be photo frame

Never crop photos again to make compatible with instagram
Nah, buat kalian yang ga mau ribet cropping sana sini pas mau upload foto ke instagram. Aplikasi ini cocok untuk kalian miliki, semua aplikasi yang saya sebutkan diatas bisa teman-teman dapatkan langsung di google playstore kalian masing-masing. Selamat Upload Foto Instagram Tanpa Cropping.