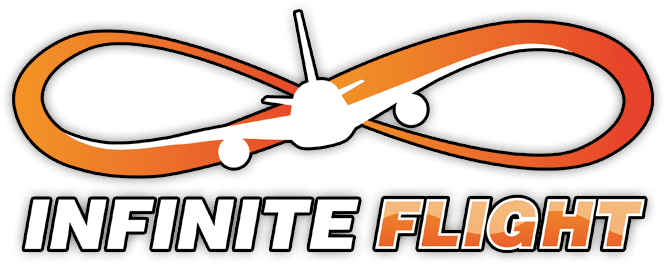 Flight Simulator Game di Android ini mungkin hanya sedikit orang yang mencarinya. Mengapa? Karena, kebanyakan orang-orang Indonesia jarang ada yang ingin bermain dengan game simulator seperti yang saya bagikan ini. Beberapa waktu yang lalu, saya sempat membahas mengenai dunia penerbangan di twitter personal saya.
Nah, pada artikel beberapa waktu yang lalu juga saya sudah memberikan sebuah artikel mengenai Kumpulan Game Simulasi Pesawat Terbang. Namun, menurut saya beberapa game tersebut kurang lengkap dibandingkan dengan Flight Simulator Game yang saya berikan kali ini.
Game Flight Simulator di Android
Infinite Flight Simulator, itulah nama game simulator yang saya berikan kali ini. Banyak yang sudah mendownload aplikasi tersebut namun beberapa orang lainnya tidak terlalu familiar dengan game yang satu ini. Nah, berikut ini adalah sedikit deskripsi mengenai aplikasi simulator ini:
Enjoy a fully featured flight simulator in the palm of your hands. Infinite Flight offers the most comprehensive flight simulation experience on mobile devices whether you are a curious novice or an accomplished pilot. Fly a large selection of highly detailed aircraft in regions across the world – day and night – in many atmospheric condition, and with a wide range of weight configurations. Improve your skills with our advanced camera and replay system, letting you scrutinize every portion of your flight.

Features:

32 aircraft (17 included + 15 available for purchase)
13 regions each covering thousands of square kilometers (7 included + 6 available for purchase)
All major airports with precise runway and taxiway layouts
Flight planning
Instrument Landing System (ILS)
Advanced Autopilot Flight Simulator (supports Altitude, Heading, Throttle and Vertical Speed)
Advanced replay system
Time and weather conditions
Weight and balance configuration
Introductory and takeoff flight lessons
Logbook
Achievements
And much more…

We're a team of highly dedicated aviation and flight simulator enthusiasts and are eager for your feedback.
Menurut saya, flight simulator yg satu ini sangat lengkap dibandingkan dengan yang lain. Nah, bagi kalian yg ingin mencobanya silahkan download Infinite Flight Simulator pada google play masing-masing ya. Sekian dulu informasi sederhana saya mengenai Flight Simulator Game di Android.